CORIPO is a comprehensive customer relationship management (CRM) solution.
It is an integrated platform which offers all your departments, from marketing, sales, implementation to support, a comprehensive, team-shared insight into each customer.
All the information you enter into the system is shared by all team members and others who need it.
The team members thus actively contribute to the development of company know-how to achieve better economic results and improve relationships with the customers.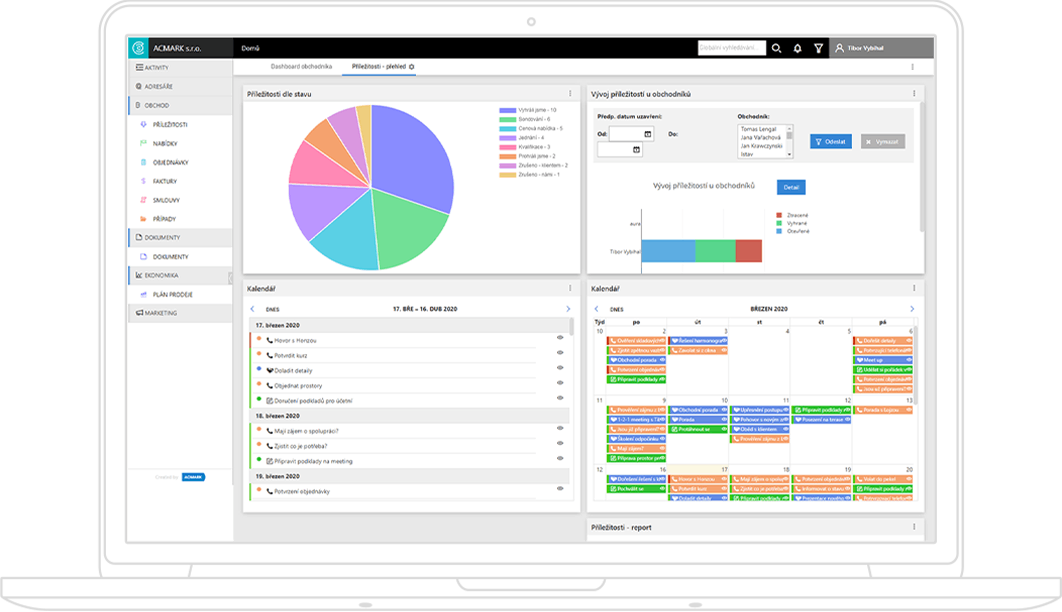 Benefits of CORIPO
based on the latest technologies
easily adapts to various customer requirements
integrates with all domestic and global financial systems such as NAVISION, SAP, POHODA, ABRA, MONEY, Helios and others
connects only to global providers such as Google and Microsoft
has an administrative interface for easy system administration by the user
supports various platforms: Windows, Apple, Android
connects to various marketing tools such as MailChimp, Google Adds, SharpSpring and more.







CORIPO, or what you are happy to use, as our marketing guru used to say.
Why is our system called CORIPO?
CORIPPO is a small village in Switzerland, which enchanted us with its unique atmosphere.
We love the Alps which is why we decided to name our CRM system after it.
We hope you enjoy it too…
Unlimited modifications and scalability
This is what makes CORIPO unique!
With our approach, experience and flexibility of the system, and also, for example, a fully customisable administrative interface, the possible modifications of the system are limited only by your needs and imagination…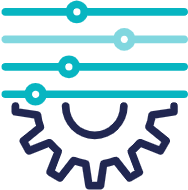 Multiple platforms supported
It is up to you what device you use!
The system is designed to run on all known and available operating systems such as Windows, Apple (iOS) or Android, so you can use it on any device without any restrictions.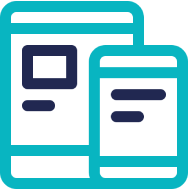 Simple and transparent
Quick access to all information in one click!
While designing CORIPA, we focused on the ergonomics and quick access to all the necessary information. This is why CORIPO includes a number of useful features to make your work faster and simple.